Happy Halloween!  This is the one day a year when ghosts, goblins, and ghouls are all welcomed onto our front porches and we give away candy like it's good for our children.  It's a duplicitous day, where the line between the living and the dead becomes blurred (in part by the undead) and we constantly have to ask ourselves and others is it a trick or a treat?
This got us thinking here at Wellspring Software that while on this hallowed day a trick or a treat means some kind of fun, in the accounting world the difference between a trick and a treat can be the difference between a profitable year and going out of business.  So we thought we would take a couple hundred words this Halloween to shed some light on what is a trick and what is a treat in the QuickBooks accounting world.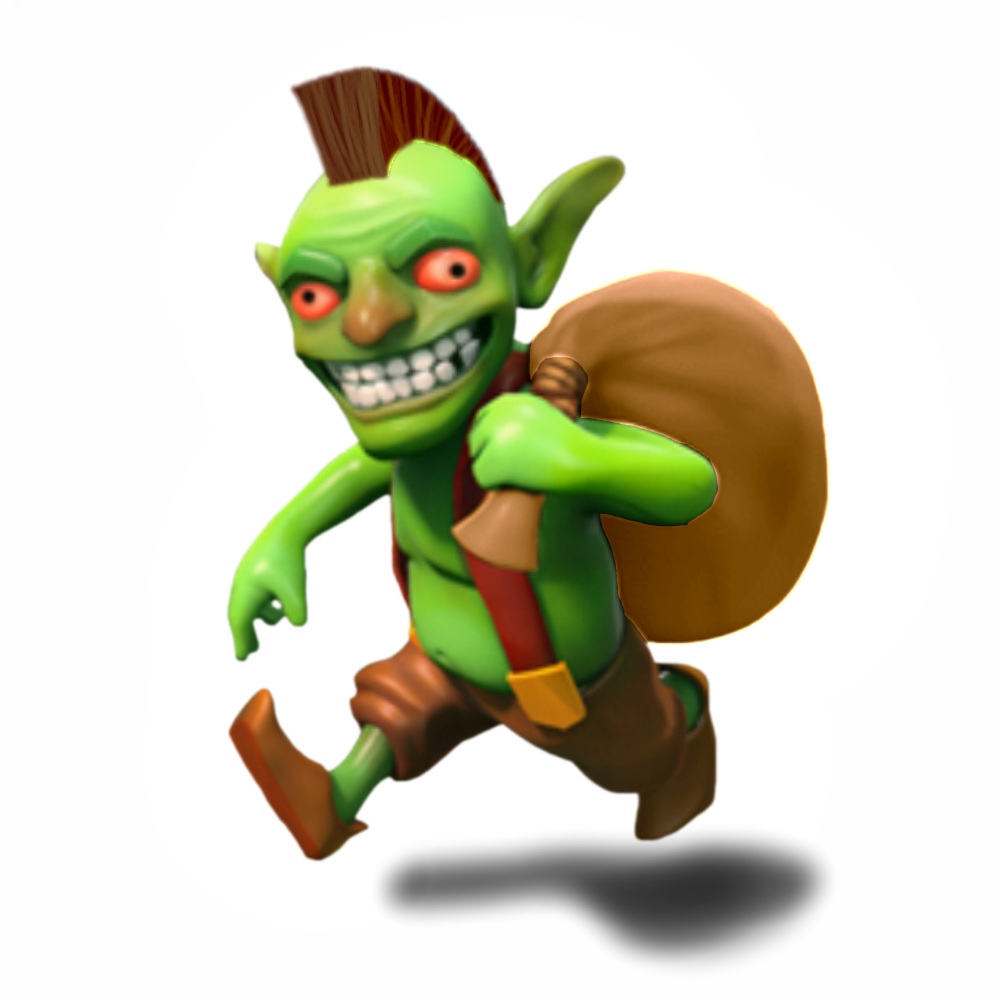 Trick:  You can't print QuickBooks checks onto blank check stock.
Treat:  Although QuickBooks alone does not enable you to print checks onto blank check stock, third party software supported within the QuickBooks marketplace do.  Software like PrintBoss, make it possible to do away with your different check stocks for your different bank accounts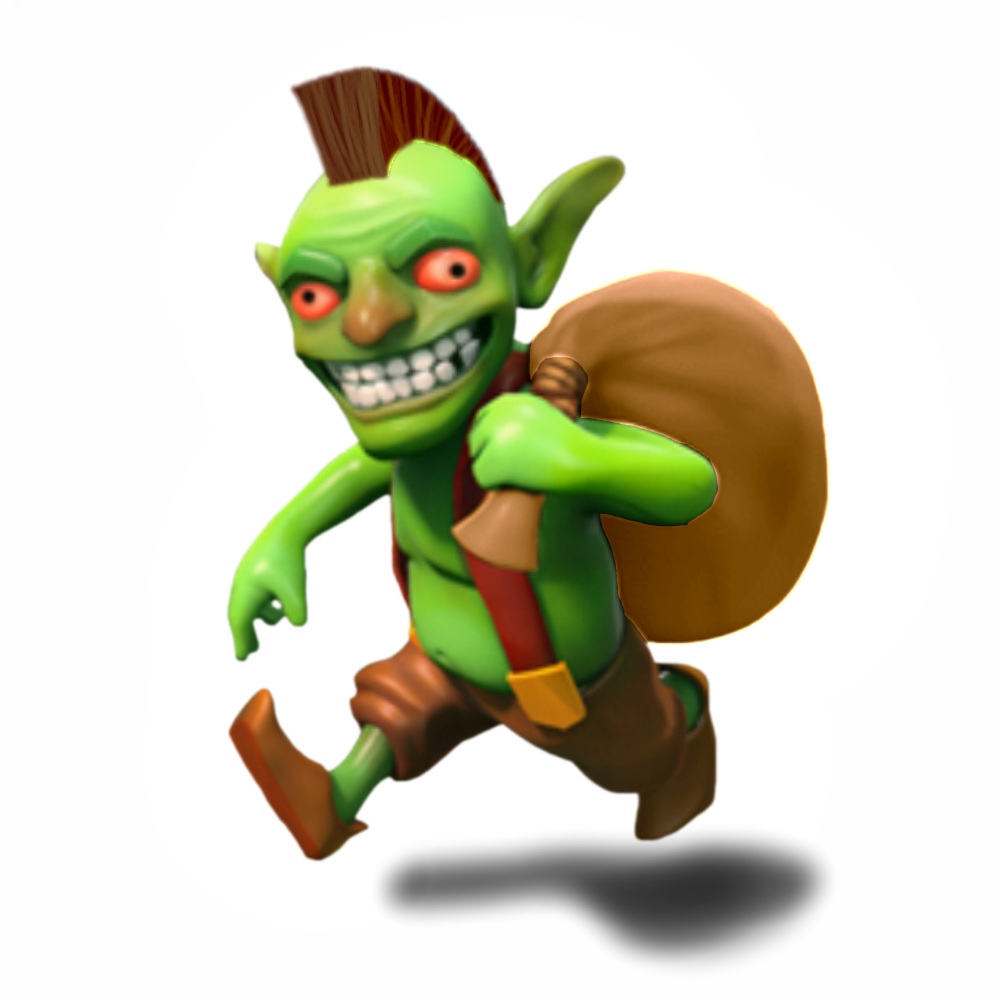 Trick: You can only buy check stock to use with QuickBooks from Intuit.
Treat: By using PrintBoss to print your check stock, you can use any blank check stock in the market.  In fact, you can save 80% on the cost of preprinted QuickBooks checks by purchasing blank check stock.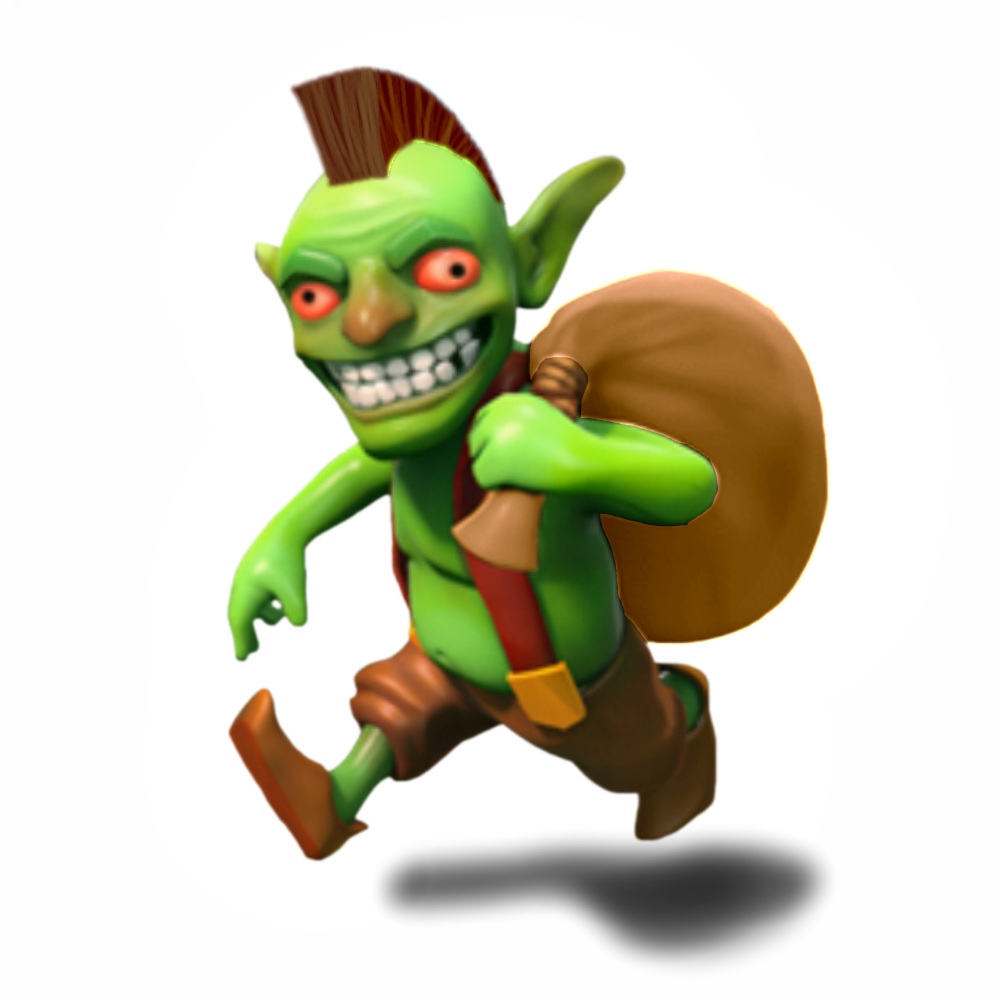 Trick: QuickBooks provides all the security your check printing needs.
Treat: Although QuickBooks does provide a great deal of security for your accounting, when it comes to check processing, you can never have enough security.  PrintBoss adds a whole other layer of security before, during, and after the check printing process is complete.  By allowing you to store blank checks instead of preprinted checks, PrintBoss enables you to keep your bank account information secure from anyone that would steal or even just see unused check stock.  During the printing process, PrintBoss can print encrypted signature files on the checks, as well as create Positive Pay files for the most security conscious.  Following the printing process, PrintBoss check stock sold by Wellspring Software, has the latest security enabled technology, including micro printing and chemical detection.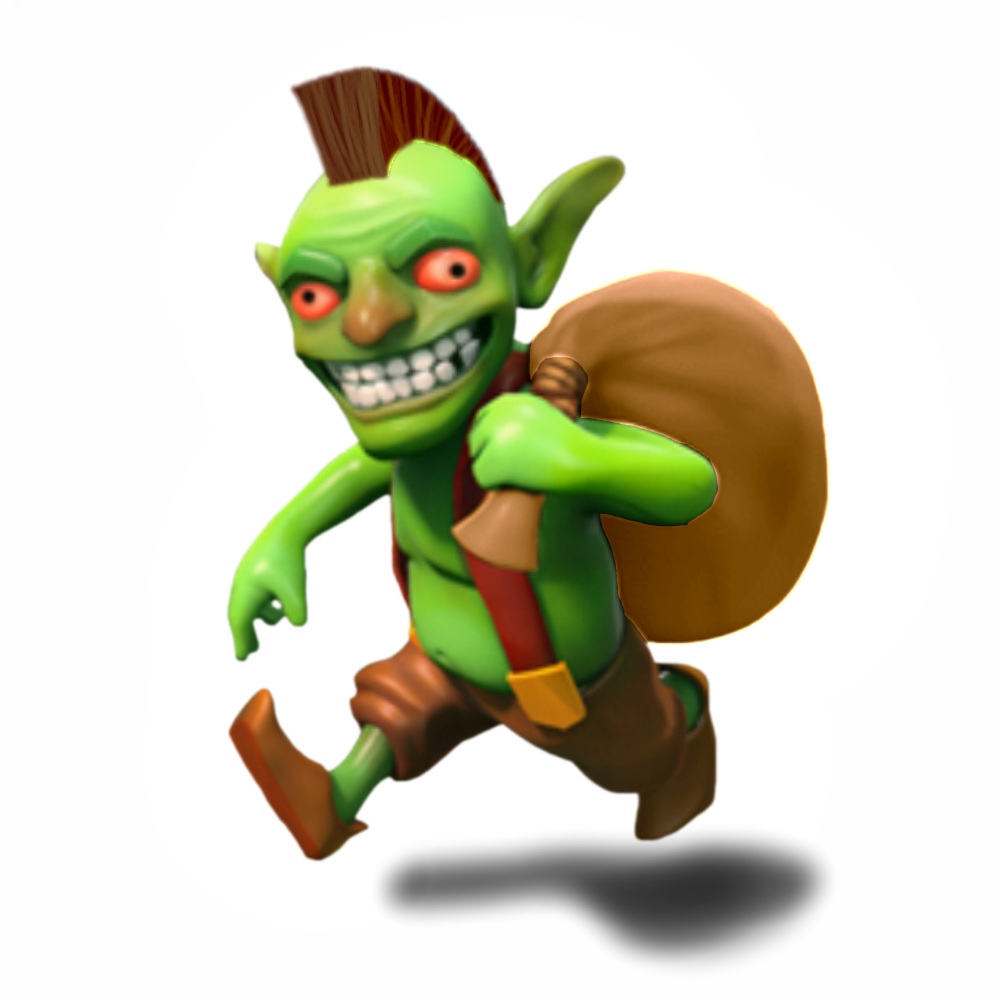 Trick: Useful accounting software costs a cauldron of cash.
Treat: PrintBoss Select for QuickBooks is only $150 and includes 500 complementary checks!
These are just a few of the treats that PrintBoss provides.  We know that printing QuickBooks checks is an integral part of your payables processing, so don't be fooled by the many tricks of the market and treat yourself to PrintBoss.
Try our 30 day free trial to find out how PrintBoss can treat your company.  It's spooky how much money and time it can save you.